SEARCH
You can find the most suitable transfer sheet for your needs with our detailed search categories.
Find by combination
For products not listed above,
please contact us using our contact form.
You can find our contact form here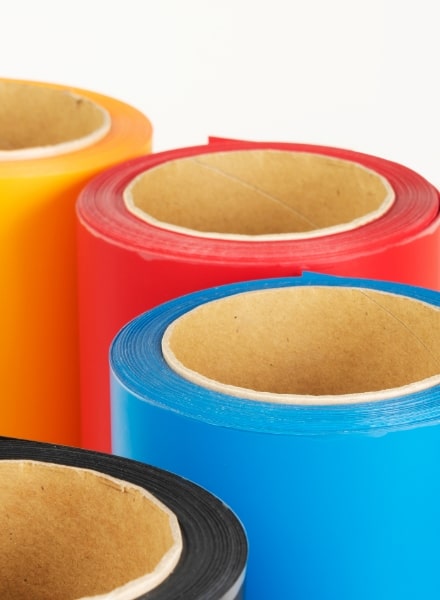 ABOUT US
About SANTO
We are a manufacturer for transfer sheets that can be used with a wide variety of products including apparel.
We have an extensive track record of providing transfer sheets for markings on sports wear, with a wide variety of reliable high quality products that can be used with industrial products.
We also operate as a retailer for products which are needed to make use of our transfer sheets such as output devices, operating systems and expendable products.
MORE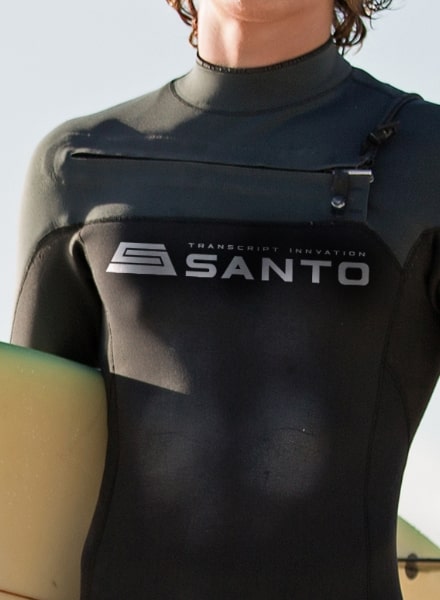 DEVELOP and OEM
Product Development
We ship OEM products to a wide variety of industries. We have received outstanding feedback for our knowledge of hot-melt printing and high technical level of coating technology.
We accept manufacturing requests from small quantity lots. Our OEM manufacturing prodedure is as follows. First of all, we will sit down with you and have a meeting. After our meeting, we will produce a prototype. Once we know that the product is to your satisfaction, we will move into manufacturing your order. We endeavour to produce products which are needed by our customers, by keep up with the ever changing needs of the times. We aim to do this by continuing to research and produce products at our company manufacturing plant.
MORE