Technical strength
that overwhelms the competition
Please choose according to the material
Flexibility that comes from knowledge that has been gained as a transfer sheet maker. We provide many different types of transfer sheets to match a wide variety of materials.
For example, in our range of heat press transfer sheets we not only offer monochromatic urethane sheets but also inkjet sheets which can transfer illustrations and pictures in a full-color scale. We offer a wide range of exciting products including reflective sheets that have had a water repellant finish applied.
These transfer sheets are compatible with cotton, polyester, waterproof and water resistant materials. Furthermore, for water transfer sheets used with inkjet printers, we are able to transfer to three-dimensional curved surfaces and rough surfaces which is a difficult task for adhesive sheets.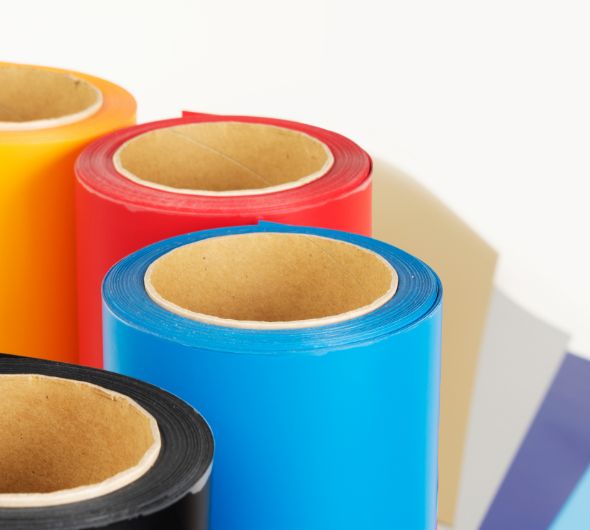 How our transfer sheets are used around the world
Santo products are able to be used in a wide range of situations and environments. This is why our products are used all overe the world.
We have a wide range of products which can be used with a even wider range of materials and situations. We mainly offer transfer sheets for clothing such as T-shirts and tracksuits that most commonly use cotton or polyester. However, materials which aren't fiber-based such as enamel and leather along materials which use unique fibre based materials such as wetsuits, swimwear and team shirts for sport teams are compatible with our transfer sheets as well.
Our products aren't only used with apparel but also with a wide range of products such as tents and festival related goods too.
We expanded our sales to overseas customers 20 years ago, after receiving positive feedback from our customers within Japan. We now receive orders from many customers in America and countries in Asia after expanding our sales operations to these regions.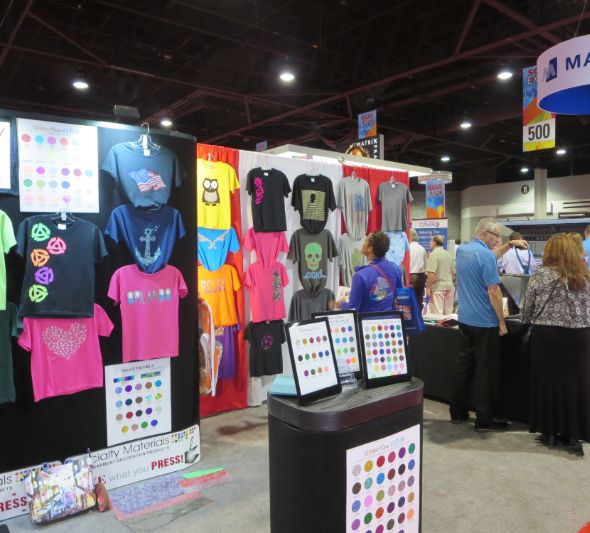 A stable manufacturing system
We have a mass-production system is place.
We are able to take sudden orders and mass-production orders at our subcontracted factory.
We also have a clean room available for use, ensuring product quality control.
We manage our production pipeline by ensuring cooperation between our head office and manufacturing factory to ensure a reliable management of deadlines.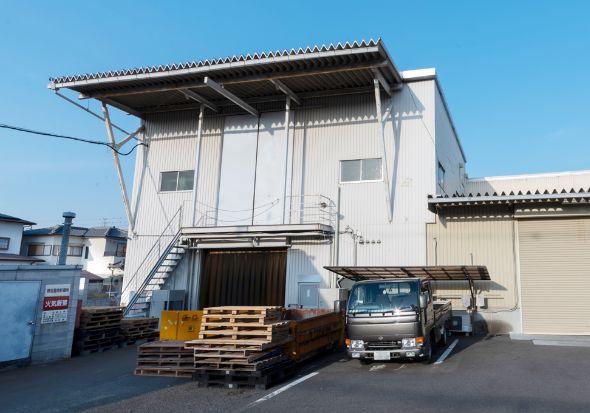 DEVELOP&OEM
About product development
An elaborate factory system made possible because it was developed in-house. 
~ Our companies stance to produce perfect products has lead us to constantly evolve ~
We manage everything in our production process from the development of new transfer sheets, trial productions for improving existing products, to the final production of these products. Having total control over everything from stock management to shipping products enables us to respond quickly to sudden requests. We organise production by communicating with our head office, giving us the ability to manage deadlines by creating a customised production process.
We also place emphasis on producing OEM products, strengthening our original branded products and ensuring product safety through product testing. Through these efforts, we hope to be a valuable partner to our customers.
Creating
with our customers
Our greatest strength is not only the ability to produce products which are safe and reliable, but our ability to listen to our customers needs. We are able to do this because we develop and produce our own products within the company.
■Production flow
Inquiries
Please contact us by email or phone.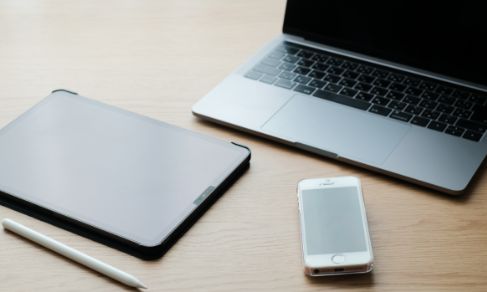 Contact from one of our representatives
One of our representatives will contact you within 3 business days.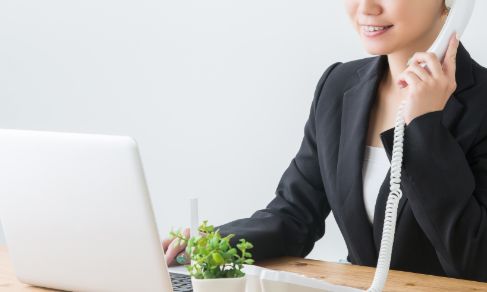 Preliminary meeting
It is possible to develop original transfer sheets at SANTO. Please let us know what you require!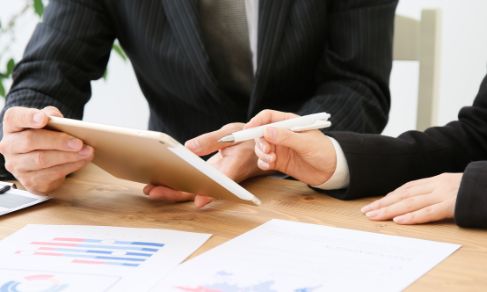 Sample transfer sheets
We can send samples if required at your cost.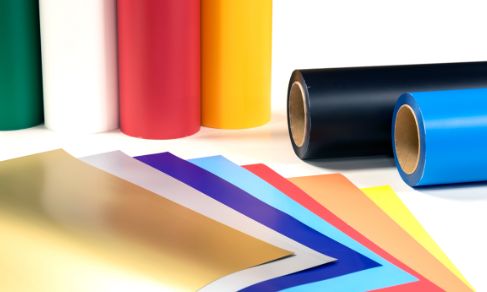 Sample feedback
We will improve and revise our products after you confirm our samples.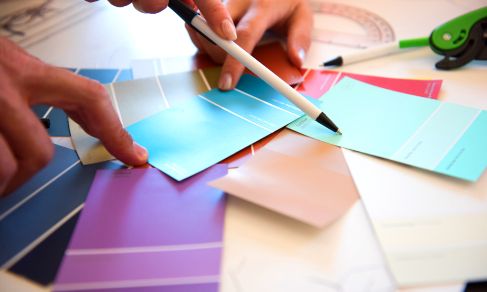 After revisions have been made, we will enter final production
(100m minimum order)
We will manufacture the final product after making the requested revisions.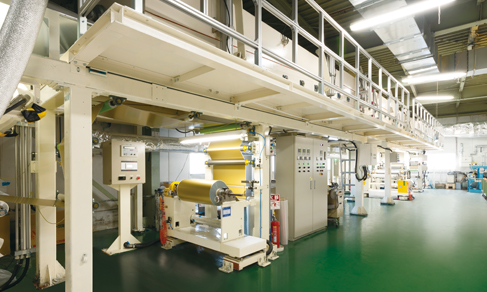 Inspection
We have strict quality control procedures in place aiming for zero defective products.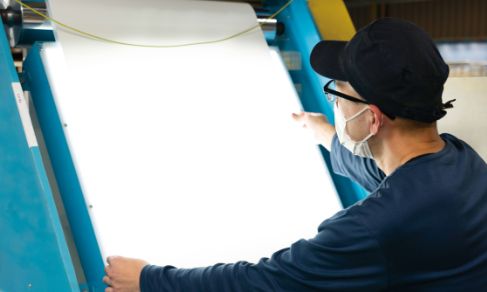 Shipping and delivery
We will ship and deliver products as quickly as possible.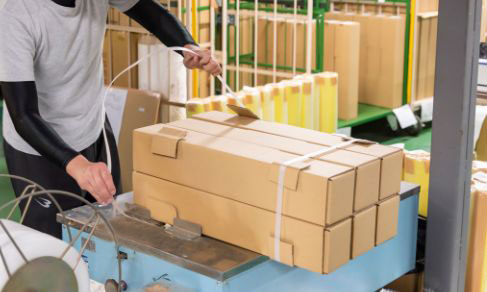 For products which are not covered above,
please contact us through our contact form.
Get in contact with us